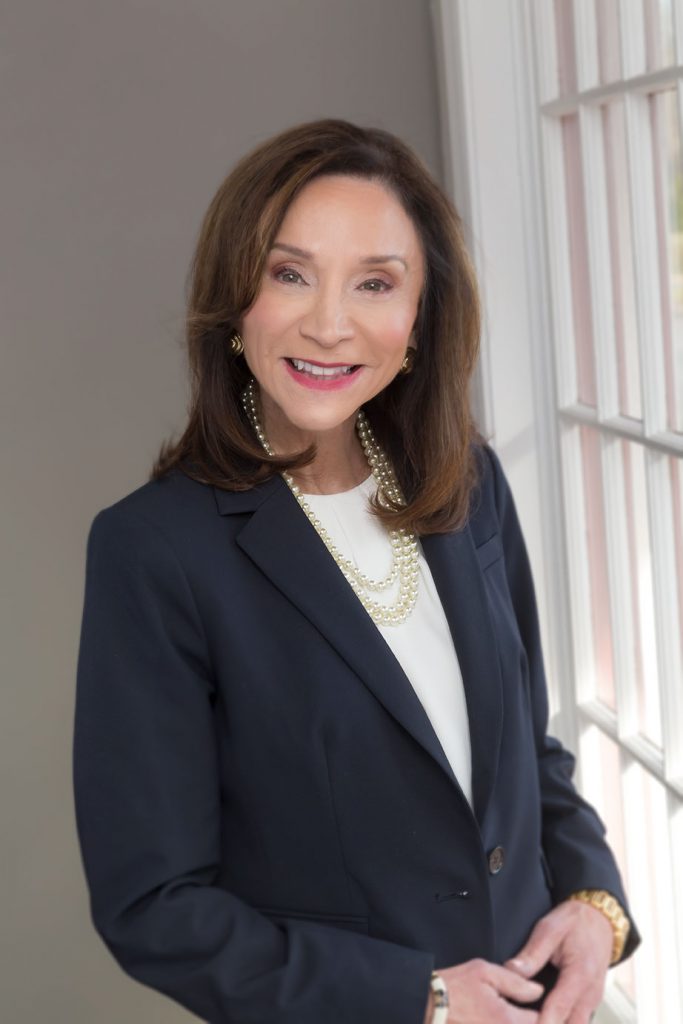 Summary:
Lorraine Marchand is a business innovation and strategic growth advisor with the ability to break down complex business problems and develop creative solutions that are strategically aligned with a company's financial goals and address the needs of multiple stakeholders. She has a unique approach to creating strategic partnerships to generate win-win solutions.
Highly adaptable, Lorraine is comfortable with the need to pivot and she can lead others to change direction when circumstances dictate.  Her extensive professional network combined with strong interpersonal skills and technical expertise translates into business partnerships that deliver strong results.
Lorraine has three decades of experience in new product development, innovation commercialization, data and AI and digital transformation. She has held leadership positions at IBM, Bristol Myers Squibb, LabCorp, Cognizant, and IQVIA, and has cofounded four companies. Lorraine is an advisor to Fortune 500 companies and her clients include Hewlett Packard, Johnson & Johnson, Novartis and Jabil.
She is a member of the Board of Directors of SeromYx Systems and serves on the advisory boards of Ocean Genomics and Praava Health. She is an adjunct professor of management and serves on the Healthcare and Pharmaceutical Management Program Advisory Board at Columbia Business School and is an adjunct professor of innovation and entrepreneurship at Yeshiva University's Katz School of Science and Health. Lorraine is an investor-member of venture firm Plum Alley and a mentor to the New York University Endless Frontier Labs and Princeton University's START Program for entrepreneurs.
Her book, THE INNOVATION MINDSET: Eight Essential Steps to Transform Any Industry, published by Columbia Business School, won the 2023 Gold Medal Axiom Business Book Award. Lorraine has recently given talks at Columbia Business School, the Columbia Alumni Association DC Chapter, Columbia's HitLabs' Digital Health Symposium, City University of New York (CUNY), the Museum of Science in Boston, the Business Leadership Forum of the Union League-Philadelphia, the Association of Corporate Counsel and for companies including Novartis and Mastercard. She has been featured in Inc.com, Investor's Business Daily, CIO Magazine and in the MIT Sloan Management Review.
Highly creative and innovative in the design of projects and workshops, Lorraine has developed courses on accelerating the commercialization of new technologies for Princeton University where she served as James Wei Visiting Professor of Entrepreneurship and for the Katz School of Science and Health at Yeshiva University.
Lorraine holds MBAs from Columbia University and the London Business School; a Master's from The American University; and a Bachelor's in Science from the University of Maryland.  She received awards of distinction from Bristol-Myers Squibb and the National Institutes of Health.  She was the 2014 recipient of the Pennsylvania Governor's Hannah Penn Leadership Award.