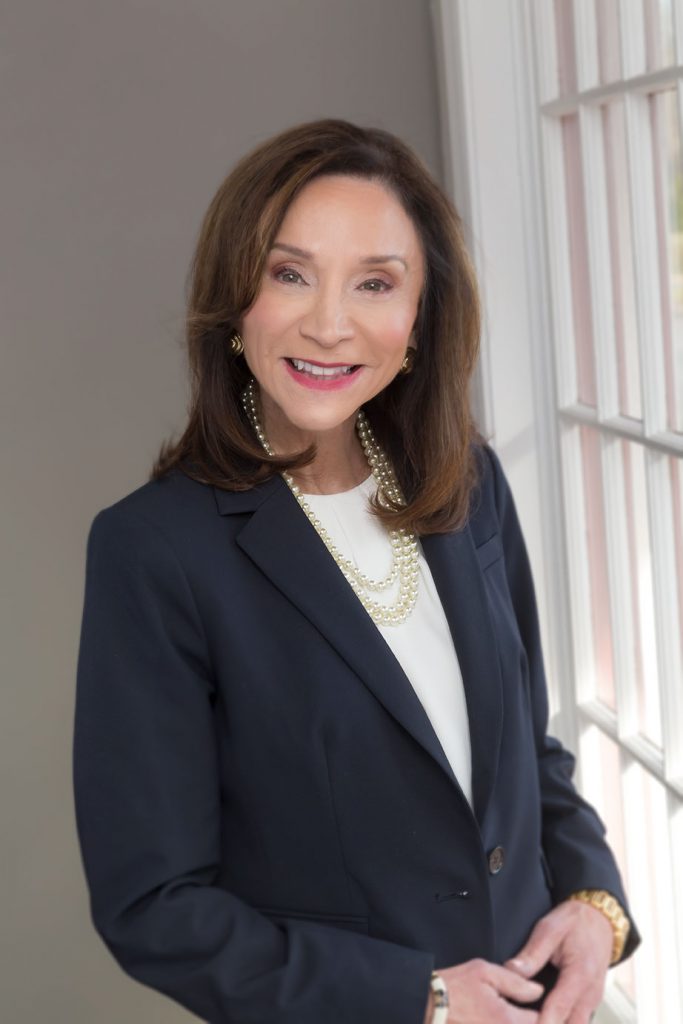 Summary:
Lorraine Marchand is a business innovation and strategic growth advisor with the ability to break down complex business problems and develop creative solutions that are strategically aligned with a company's financial goals and address the needs of multiple stakeholders. She has a unique approach to creating strategic partnerships to generate win-win solutions.  Having led Development and Commercial functions in public and privately held companies, she is result-oriented and equally skilled at designing and implementing strategic plans.  Highly adaptable, Lorraine is comfortable with the need to pivot and she can lead others to change direction when circumstances dictate.  Her extensive professional network combined with strong interpersonal skills and technical expertise translates into business partnerships that deliver strong results.  Lorraine has a strong track record engaging and developing talent, with a specialized focus on cultivating the multi-generational workforce.
Lorraine has held executive roles in Management, Operations and Business Development for Bristol-Myers Squibb, Covance, Clinilabs and Cognizant Technology Solutions.  She co-founded two life sciences companies.  Her responsibilities have included P&L, Clinical Development Operations, Labs, Facilities, HR, Marketing and Business Development.  As a clinical development professional, she understands how to design and operationalize clinical trials to accelerate time to market.  She has led more than 200 clinical programs from pre-clinical to NDA submission and launch.  She developed a business model to transform a specialty contract research organization into a full service provider and executed a new operating model for a global drug development company, increasing top line and improving operating margin by 20%.  Lorraine established a global capability for a pharma company, reducing drug development cycle time 30%.  She drove cost cutting initiatives at a pharma that increased productivity and efficiency~ $100 million.
Highly creative and innovative in the design of projects and workshops, Lorraine developed a course on accelerating the commercialization of new technologies for Princeton University where she served as James Wei Visiting Professor of Entrepreneurship.  She is adjunct professor and advisory board member, Columbia Business School.  She conducts workshops on sales excellence, digital innovation, leadership and the future of work for Fortune 100 companies.  She is a mentor and coach to women in corporate positions and students.  Lorraine has served on the Board of Advisors for Morood Inc., a private equity firm and on the steering committee for the Mid Atlantic Bio Angels.  She is advisor to the University City Sciences Center, Philadelphia and the Columbia University Precision Medicine Initiative's Biotech Seminar Series.    She holds the elected office of Auditor, Lower Makefield Township, Pennsylvania.
Lorraine holds M.B.A.s from Columbia University and the London Business School; a Master's from The American University; and a Bachelor's in Science from the University of Maryland.  She received awards of distinction from Bristol-Myers Squibb and the National Institutes of Health.  She was the 2014 recipient of the Pennsylvania Governor's Hannah Penn Leadership Award.